Date/Time
Date - Nov 2, 2022
12:30 pm EDT - 6:00 pm EDT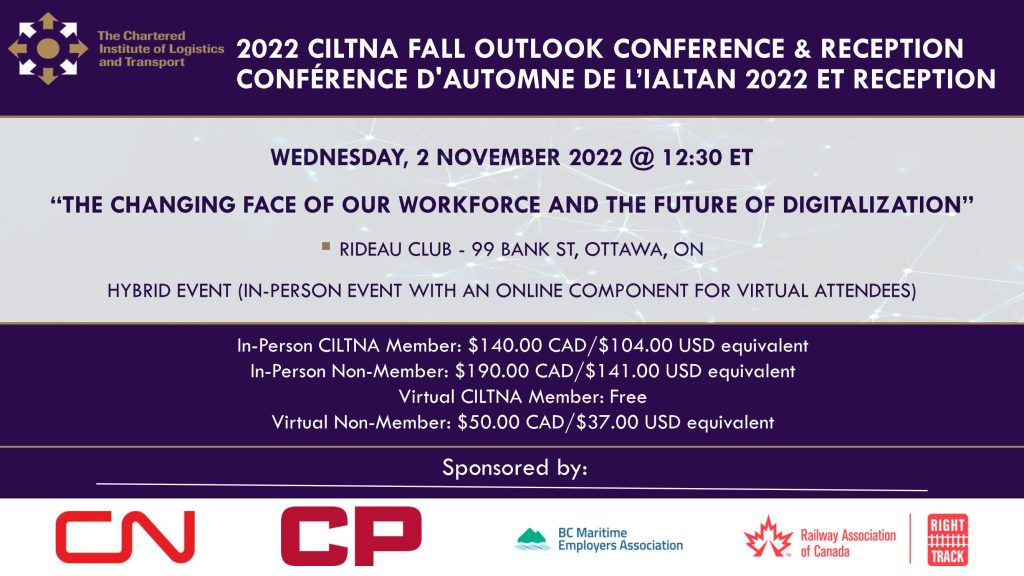 Register Now! – 2022 CILTNA Hybrid Fall Outlook Conference & Reception on Wednesday, November 2, 2022 beginning at 12:30 ET (11:45 ET start for CILTNA Members who wish to attend the 2022 Annual General Meeting) at the Rideau Club on 99 Bank Street, Ottawa, ON. The conference will focus on "The Changing Face of Our Workforce and the Future of Digitalization".  This will be a hybrid event which means that registrants can choose attend in-person at the Rideau Club or online virtually through Zoom.
Schedule of events:
CILTNA AGM *For CILTNA Members Only*: 11:45 – 12:15 ET (Members, please register for the AGM at the following link: https://ciltna.com/events/2022-ciltna-annual-general-meeting/)
Luncheon with keynote speaker: 12:30 – 13:30 ET
Fall Conference – Module 1: 13:30 – 15:00 ET
Fall Conference – Module 2: 15:00 – 16:30 ET
Reception (Cash Bar) – 16:30 – 18:00 ET
Registration Fees:
In-Person CILTNA Member: $140.00 CAD/$104.00 USD equivalent
In-Person Non-Member: $190.00 CAD/$141.00 USD equivalent
Virtual CILTNA Member: Free
Virtual Non-Member: $50.00 CAD/$37.00 USD equivalent
Click here to view preliminary programme.
Featured Conference Speaker in Module 2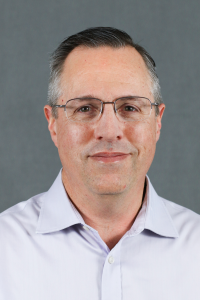 Larry Jordan, CEO & Founder Wi-Tronix
Larry Jordan, Chief Executive Officer and founder of Wi-Tronix, is committed to a global vision of saving lives by improving the safety, service reliability, and operational efficiency of transportation systems for the rail industry. An inventor and innovator, Larry holds multiple patents in the area of locomotive control systems. He believes passionately that innovation can provide the future of rail safety. Today, Larry leads the Wi-Tronix team in providing remote monitoring, video analytics, and predictive diagnostic solutions to railways, ensuring the most efficient and reliable movement of goods and people throughout the world.
CILTNA GREATLY APPRECIATES THE SPONSORSHIP AND SUPPORT OF OUR SPONSORS:
National Pillar Sponsor

Gold Sponsor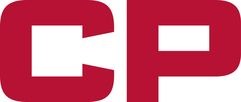 Module Sponsor

Conference Sponsor

Scroll down to register.
Location
Rideau Club