Date/Time
Date - Oct 19, 2022
12:00 pm EDT - 1:00 pm EDT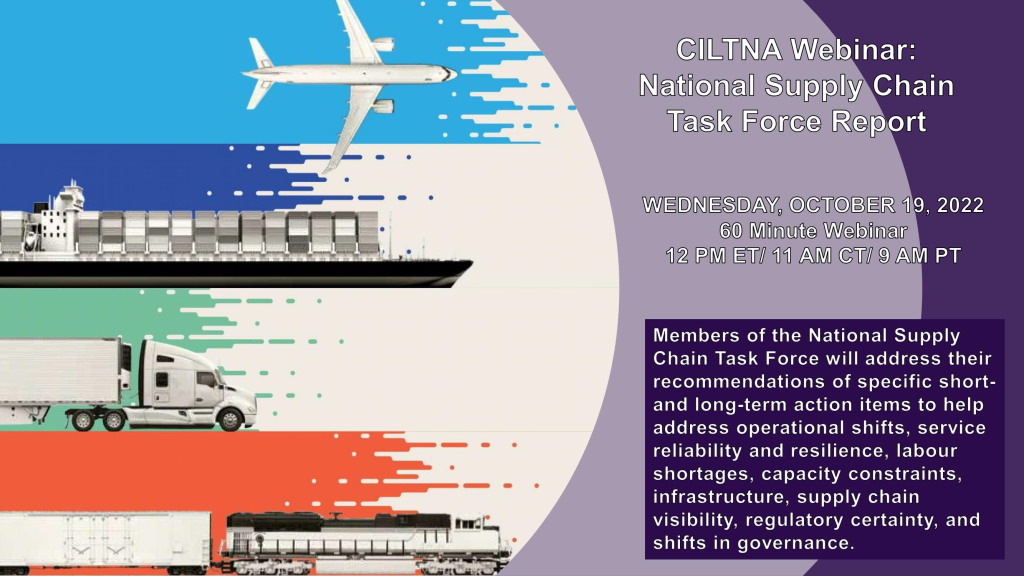 Join us on Wednesday, October 19 at 12 PM ET, join members of the National Supply Chain Task Force who will address their recommendations of specific short-term and long-term action items to help address operational shifts, service reliability and resilience, labour shortages, capacity constraints, infrastructure, supply chain visibility, regulatory certainty, and shifts in governance.
To read the full report, please CLICK HERE.
Guest Speakers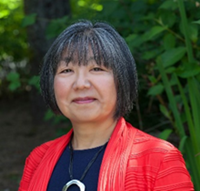 Louise Yako
Louise Yako is the former President and CEO of the BC Trucking Association, a non-profit advocacy organization representing about 1200 companies in British Columbia.
Ms. Yako has extensive leadership experience in public policy, association management, human resources development, and safety programs. The advocacy she executed while serving as the first female President & CEO of the BC Trucking Association led to, among other things, effective reforms that improved industry safety, new and revised policy that increased industry productivity, and the industry-led development of a commercial truck operator training standard. For over 6 years, she was the chief spokesperson of the provincial industry and represented the BC industry at a national level as a regional vice president of the Canadian Trucking Alliance. She is known for her ability to build consensus and foster partnerships.
She has also served on numerous national, provincial, and regional boards and committees including WorkSafeBC, the Greater Vancouver Gateway Council, the Canadian Trucking Human Resources Sector Council, and the Asia-Pacific Gateway Skills Table.
Ms. Yako is also currently serving as Chair of the Vancouver Fraser Port Authority's Active Vessel Traffic Management Advisory Panel. Ms. Yako has a Master of Business Administration from UBC and a combined Bachelor of Journalism with Political Science from Carleton University.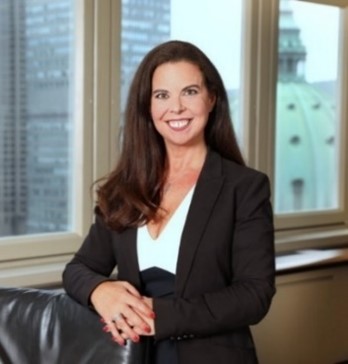 Shauna McMillan, P. Eng., Executive Leader & Supply Chain Professional
Ms. McMillan is a seasoned supply chain professional and passionate business executive. Most recently, she worked for Canadian National Railway (CN) for over 8 years, holding the position of Assistant Vice President, Sales & Industrial Products, and leading a team of sales professionals supporting forest products, metal, mineral and frac sand products to North American customers. Leveraging her experience not only from CN but also as a customer, she has developed, implemented and monitored strategic sales plans and direct sales activities, which has generated increased value for rail services and market share gains. Immediately prior, Ms. McMillan was appointed Chief of Staff to the President & CEO, serving a key strategic advisor role which required working closely with internal and external stakeholders to facilitate and track execution of key deliverables, including; safety, diversity, engagement, and customer centricity. Prior to that, she was the Director of Marketing (both for Intermodal and Automotive) for over four years.
During her time at CN, Ms. McMillan was also active in the community being elected to a director role on the Brampton Board of Trade where she served until late 2021.
Before joining CN, Ms. McMillan worked for Canadian Tire Corporation for 14 years where she honed her supply chain skills through a number of roles, from distribution and capacity planning to International Transportation Manager in which she oversaw procurement and operations for the global inbound product supply to the Canadian distribution network.
Ms. McMillan holds a P.Eng. (Ontario) and a Master of Science, Transport Management and Supply Chain from the University of Denver. She is a certified Supply Chain Professional and certified in Production and Inventory Management from the Association for Supply Chain Management.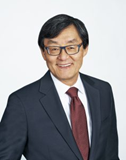 Howard Eng, former Greater Toronto Airports Authority President & CEO
After a global airport career, Mr. Eng recently retired as President & CEO of the Greater Toronto Airports Authority (GTAA), a position he held for 8 years. Mr. Eng started his career in Edmonton with Transport Canada. He then joined the Edmonton International Airport where he held progressively more senior management positions, culminating in his appointment as Vice President, Operations in 1993. In 1995, he joined the Hong Kong International Airport (HKIA) where he served as Executive Director, Airport Operations, and during his 17-year tenure, HKIA became one of the world's largest international hubs and won more than 40 Best Airport awards. Mr. Eng returned to Canada in 2012 to assume the President & CEO position at GTAA, which has emerged as a global mega hub, joining the ranks of the top 30 international airports worldwide based on passenger numbers.
Mr. Eng is a past Chair of the Canadian Airports Council (CAC) and also represented Canada on the Airports Council International (ACI) World and North America governing Boards. He is also a past member of the World Travel and Tourism Council. In 2020, he was named the Ontario Chamber of Commerce CEO of the year, and the Airports Experience CEO of the year for North American airports over 40 million passengers. Mr. Eng holds Bachelor of Science and Bachelor of Commerce degrees from the University of Alberta.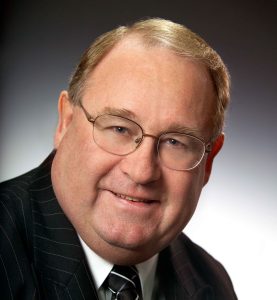 Robert (Bob) Armstrong, FCILT, CITP
Mr. Armstrong is president of CILTNA and president of his own consulting firm Armstrong Trade & Logistics Advisory Services Inc. He has over 50 years of experience in the fields of global supply chain management, international trade, cross border logistics and customs regulations and procedures.
As CILTNA President he has led many seminars presented by CILTNA members to government and industry. He has over 40 years of experience in the fields of global supply chain, international trade, cross border logistics and customs regulations and procedure. He has also served as President and CEO for the Canadian Association of Importers and Exporters Inc. and President of the Association of International Automobile Manufacturers of Canada (AIAMC).
Earlier in his career he spent many years in senior management with the supply chain and logistics industry, a major government relations company, and a large public accounting firm, where he was a partner. Among his many industry roles Bob has specialized in the marine sector since 2005 developing several short sea shipping initiatives for the St. Lawrence-Great Lakes network. His other activities include Chairman of the Ontario Chamber of Commerce, Treasurer of the Hong Kong Canada Business Association, Director of The St. Lawrence Seaway Management Corporation, Chair of the METROLINX Goods Movement Strategy for the Greater Toronto-Hamilton Area and Member of the Goods Movement Roundtable for Peel Region.
Map Unavailable
Bookings
Bookings are closed for this event.