THE CHARTERED INSTITUTE OF LOGISTICS AND TRANSPORT



Who we are:



World's premier transport, logistics and supply chain body


Committed to professional development

Education and e-information on emerging issues

Worldwide reach

Local networking
Upcoming Webinars & Events
Featured Conference Speaker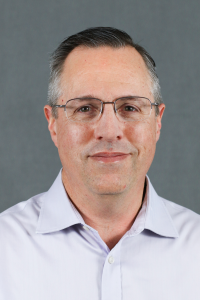 Larry Jordan, CEO & Founder, Wi-Tronix
Larry Jordan, Chief Executive Officer and founder of Wi-Tronix, is committed to a global vision of saving lives by improving the safety, service reliability, and operational efficiency of transportation systems for the rail industry. An inventor and innovator, Larry holds multiple patents in the area of locomotive control systems. He believes passionately that innovation can provide the future of rail safety. Today, Larry leads the Wi-Tronix team in providing remote monitoring, video analytics, and predictive diagnostic solutions to railways, ensuring the most efficient and reliable movement of goods and people throughout the world.