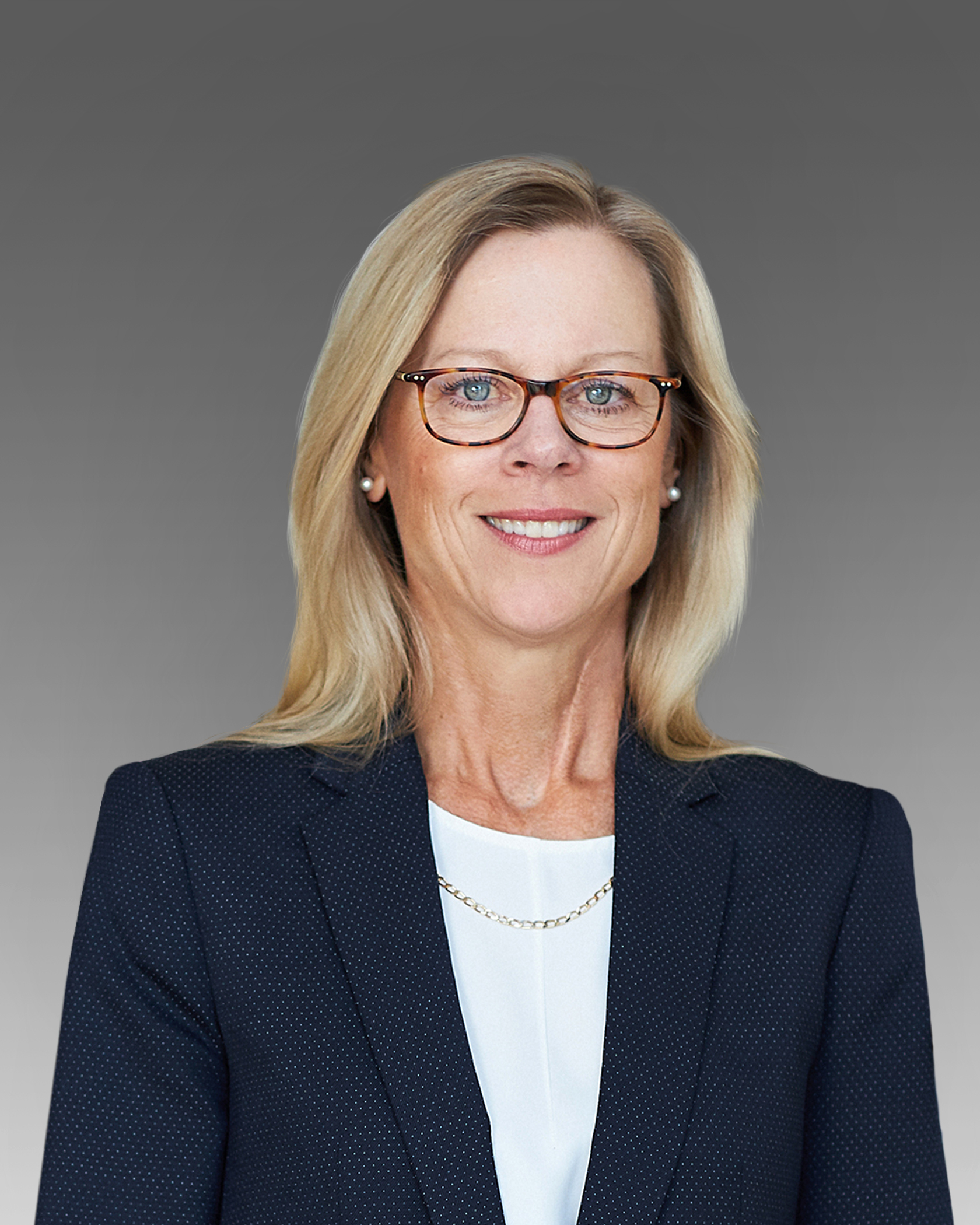 Joan Hardy, Vice-President, Sales and Marketing, Grain and Fertilizer, CP
Joan is responsible for the commercial customer relationships and product marketing related to CP's bulk business, including grain, fertilizers, potash and coal.
Joan joined CP in 2018 after 12 years at Richardson International, Canada's largest agri-business and a global leader in agriculture and food processing, where she served as Vice-President, Transportation. Prior to joining Richardson International, Joan spent 21 years at Canadian National, where she held various roles, including Operations Superintendent, Assistant Vice-President, Sales and Senior Director in CN's customer service centre.
Joan holds a Bachelor of Science in Mechanical Engineering from the University of Manitoba. She is located in Winnipeg, the home of key grain shippers, where she is well positioned to further CP's goal of sustainable, profitable growth.
Joan just completed a two-year term a chair of the Board of Trustees for United Way Winnipeg, and remains on the Board as past chair.  She is also a volunteer and past board member with the Manitoba Chamber Orchestra.