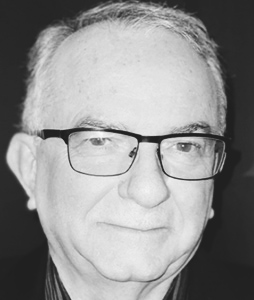 Emile is the past Chair of the CILTNA Board of Directors.   
Over nearly 30 years, Emile held a number of positions in the Canadian public service. His work entailed the analysis and development of economic policies, legislation, governance structures, strategies and measures related to various modes of transportation. He has chaired federal-provincial task forces, carried out consultations and negotiations with foreign governments, provinces, municipalities, port authorities, Crown Corporations and transportation stakeholders.   
Emile joined the Chartered Institute of Logistics and Transport in 2012 and has been active with the Ottawa Chapter.