CILTNA
US Chapter Home Page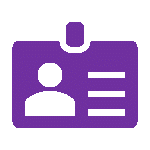 9741Joining the US Chapter of the Chartered Institute of Logistics and Transport in North America brings you into a worldwide community of transportation professionals in over 30 countries and 33,000 members.
The US Chapter has regional bases in Texas, New York, Indiana, California and Colorado and will expand into new regions as a result of increasing membership across the country. Each region provides members with networking and professional development opportunities through a program of seminars, speaking events, company visits and conferences which cover the broad range of transport industries. Where applicable, sector specific groups (such as Urban Transit, Ocean Logistics, Inter Modal shipping etc) will be developed on a regional or cross-regional basis to better serve the needs and interests of members.
Being a member of CILTNA is to be recognized and accredited as a professional in the field of transportation and logistics.  Membership carries with it post nominal letters based on one's education and experience in the field of transportation and logistics.
The association is open to all those employed or studying the transport of passengers, movement of freight and management of North American domestic and international supply chains, from students to the most senior CEO.
Annual Membership Fees (Equivalent USD)
| | | | | | |
| --- | --- | --- | --- | --- | --- |
| Member Grade | FCILT | CMILT | MILT | AFFILIATE | STUDENT |
| United States | $213.24 | $150.43 | $113.21 | $79.78 | $19.39 |
More information regarding the benefits of CILT Membership and the On-Line Application Forms are here. Please note that prices are shown in Canadian Dollars (CAD) and the transaction will be processed in Canada but charged as USD.

Applications can also be submitted via Email, sending a scanned copy of the form below to
admin@ciltna.com
, together with a copy of your CV/Resume and the name of one professional reference.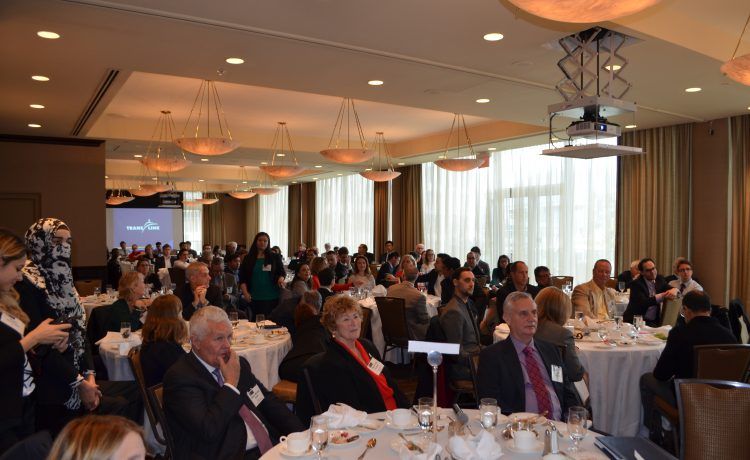 As the US Chapter is building membership and a new Board of Directors we are in the process of scheduling events.
Typical Events hosted by the US Chapter are outlined below:
Regional Meetings
Members from the regional bases around the US meet to network and discuss topics of interest, organize talks and tours
National Chapter Meeting
Annual meeting for all US Chapter Members
Seminars and Guest Speaker Events
Focusing on specific sectors (freight, passenger, transit, operations etc) and/or specific topics (security, planning, legislation, case studies, success stories) these are held on a regional and national basis
Site Visits and Tours
On a Regional level, visits and tours of local transportation facilities and offices

The US Chapter is building a portfolio of Academic and Corporate partners and sponsors.
Please address interest by contacting Andrew Young, Chairman US Chapter at uschapter@ciltna.com or 469-301-4384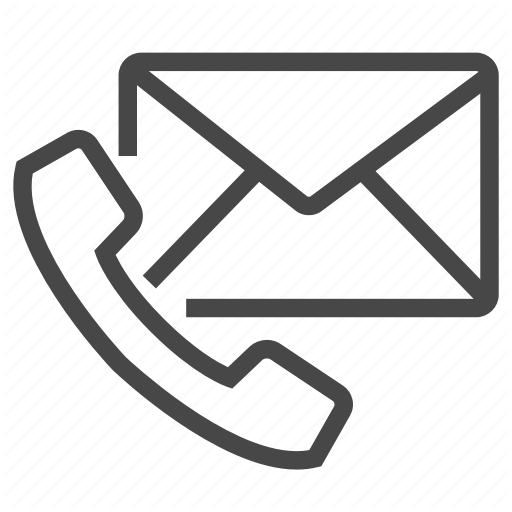 Please address interest by contacting Andrew Young, Chairman US Chapter at:
Email:  uschapter@ciltna.com
Tel: 469-301-4384
Post: Ste#201, 9601 Millstream Dr, Frisco, Texas 75033