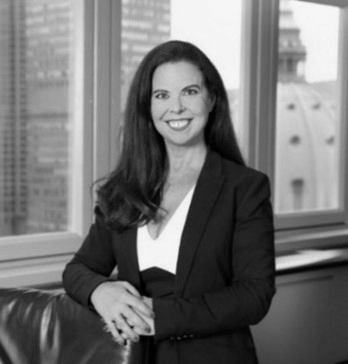 Ms. McMillan is a seasoned supply chain professional and passionate business executive. Most recently, she worked for Canadian National Railway (CN) for over 8 years, holding the position of Assistant Vice President, Sales & Industrial Products, and leading a team of sales professionals supporting forest products, metal, mineral and frac sand products to North American customers. Leveraging her experience not only from CN but also as a customer, she has developed, implemented and monitored strategic sales plans and direct sales activities, which has generated increased value for rail services and market share gains. Immediately prior, Ms. McMillan was appointed Chief of Staff to the President & CEO, serving a key strategic advisor role which required working closely with internal and external stakeholders to facilitate and track execution of key deliverables, including; safety, diversity, engagement, and customer centricity. Prior to that, she was the Director of Marketing (both for Intermodal and Automotive) for over four years.
During her time at CN, Ms. McMillan was also active in the community being elected to a director role on the Brampton Board of Trade where she served until late 2021.
Before joining CN, Ms. McMillan worked for Canadian Tire Corporation for 14 years where she honed her supply chain skills through a number of roles, from distribution and capacity planning to International Transportation Manager in which she oversaw procurement and operations for the global inbound product supply to the Canadian distribution network.
Ms. McMillan holds a P.Eng. (Ontario) and a Master of Science, Transport Management and Supply Chain from the University of Denver. She is a certified Supply Chain Professional and certified in Production and Inventory Management from the Association for Supply Chain Management.