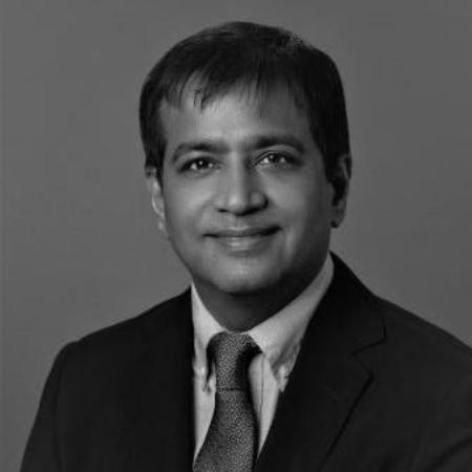 Vinit Pednekar works as Global Business Services Distribution Manager at SLB in Houston, Texas (US). Mr. Pednekar is responsible for overall operations of the company's Regional Distribution Center in the US and its satellite centers in Canada and Mexico. Supporting the company's Global Operations, he oversees third party logistics (3PL) operations and performance management and directs complex logistics mobilizations. He also maintains high standards for quality, health, safety, and environment (QHSE) and ensures trade control compliance for all orders routed through these centers.
Mr. Pednekar developed special expertise in global supply chain logistics during his 16-year career spanning the Middle East, Asia, and the United States. Prior to this promotion, he was Supplier Manager for the company's Well Construction Division, responsible for the North America Offshore and Caribbean region. Based in the Houston office, in this role he managed logistics mobilizations and sourcing and negotiation strategy for critical third party suppliers, as well as the performance of centralized Hubs.
Before relocating to Houston, Mr. Pednekar served as Global Logistics Planning Manager. In that capacity he played a significant role in building an infrastructure to facilitate logistics planning, standardize service-level agreements, and optimize data analytics.
Mr. Pednekar received a B.S. degree in Chemical Engineering from Mumbai University and an M.B.A. in International Business with a specialization in Supply Chain from the Institute of International Business in Pune, India. He is a Fellow member of the Charter Institute of Logistics & Transport.