Date/Time
Date - Nov 9, 2020 - Nov 10, 2020
11:00 am EST - 1:30 pm EST
Please join us for our Two Day – 2020 Virtual Fall Transport Outlook Conference and AGM (please see separate registration link for AGM) on November 9 and 10, 2020 via webinar beginning at 11 AM.
The conference will focus on how the transport and logistics industry is coping with COVID and the unknown as business recovers from shutdown to growing supply chain activity.
On Day 1, our opening speaker will be Deputy Minister, Transport Canada, Michael Keenan, who will address the safety and policy activity at Transport Canada as the department copes with the pandemic while business recovers from a shutdown period to increased activity https://brasil-libido.com/viagra-generico-no-brasil/. He will be followed by Deborah Flint, President and CEO, Greater Toronto Airport Authority, who will address the continuing and unprecedented impacts of COVID-19 that extend well beyond Toronto Pearson to the wider aviation, travel and tourism sectors, the measures taken to keep safe operations going and restore consumer confidence during a period when revenues have been drastically reduced, and address how Canada's largest airport — a valuable economic asset and vital link to Canada's supply chain — is essential to a stronger national rebound and rebuild strategy that prepares Canada to compete in the future economy. Our final speaker for Day 1 will be Dr. Bill Anderson, Director Cross-Border Institute at University of Windsor, who will provide an update on the level and nature of activity at the Canada-US border and the impact on the trucking industry, business and people. He will be followed by a session on The Shippers Perspective which will be led by Robert Cresswell, Manager of Rail Operations and Fleet, Normerica Inc., to outline the impact of COVID for shippers.
The CILTNA Annual General Meeting for all CILTNA members will follow after the shippers remarks. If you are planning to attend the AGM and you are a member, please register separately at this link: https://ciltna.com/events/2020-annual-general-meeting/ 
On Day 2, our opening panel on the rail industry will be started by Marc Brazeau, President and CEO, Railway Association of Canada, outlining the key policy issues impacting  the rail industry during the pandemic and the impact of COVID on passenger and rail freight. He will be followed by James Clements, Senior Vice-President Strategic Planning and Technology Transformation, CP, who will outline the impact of policy issues on CP and its new service recently launched at the port of Saint John, NB. Phil Eng, President, Long Island Rail Road will discuss the transformation underway at LIRR, which includes major capacity expansions, reinvention of the customer experience, and intense focus and support for service reliability. Of particular interest is how these initiatives came together to help LIRR support customer needs through the pandemic.
The Marine panel will follow led by Bruce Burrows, President and CEO, Chamber of Marine Commerce, who will outline the current impact of COVID on the marine sector and how the industry is coping with change in the volume and nature of shipments in, and connecting with, the St. Lawrence Seaway and Great Lakes Waterways. Tony Boemi, Vice–President, Montreal Port Authority, will then describe the impact of COVID on the port and how it is adjusting to the new norm. Following that we will have Ferio Pugliese, Senior Vice-President, Air Canada Express and Government Relations, who will speak about how Air Canada is coping with COVID and how his airline sees the future. He will be followed by a session on The Shippers Perspective which will be led by a Shipper (TBD) to outline the impact of COVID for shippers.
Biographies for the moderators and speakers can be found here.
CILTNA GREATLY APPRECIATES THE SPONSORSHIP AND SUPPORT OF:
Platinum Sponsor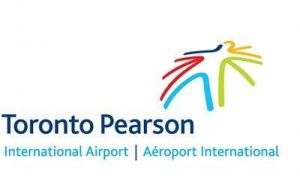 Gold Sponsor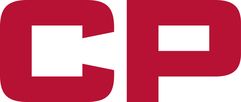 Session Sponsors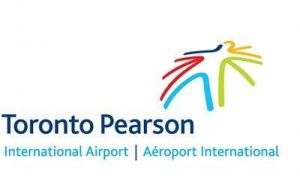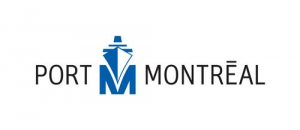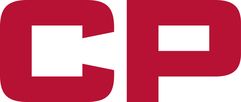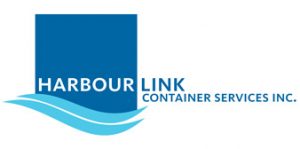 Map Unavailable
Bookings
Bookings are closed for this event.