Date/Time
Date - Nov 20, 2017
12:00 pm EST - 8:00 pm EST
CILTNA invites you to a special event on "Bracing for the future: Ready for Change in the Transportation Sector"!
The day starts at 12 pm with lunch and networking followed by a workshop of speakers focused on the relevant topics facing us today. At 4:30 pm we will have our Annual General Meeting and a reception followed by dinner at 6:45 pm with guest speaker, Michael Keenan, Deputy Minister, Transport Canada. Please join us!
Where?
Sheraton Ottawa Hotel at 150 Albert Street, Ottawa, Ontario
When?
Monday November 20th from 12:00 pm to 8:00 pm
Event Sponsors:


CN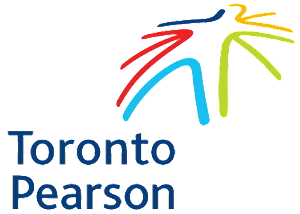 GTAA – The Greater Toronto Airports Authority
Dinner Sponsor: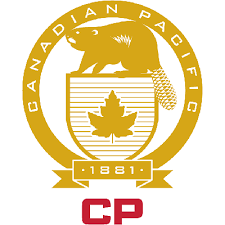 CLICK HERE for the program and agenda
EVENT PRESENTATIONS:
Walter Spracklin, Equity Research Analyst, RBC
Joe Rogers, Ph.D. Senior Director, Delphi Group
John Lawson, Consultant & Independent Transport Economics Researcher"
Ryan Greer, Director, Transportation & Infrastructure Policy, Canadian Chamber of Commerce
Louis-Paul Tardif, Director, Multimodal Transportation Performance & Capacity Analysis, Transport Canada
John Coleman, Senior fellow, Carleton University
Michael Keenan, Deputy Minister, Transport Canada
Location
Sheraton Ottawa Hotel